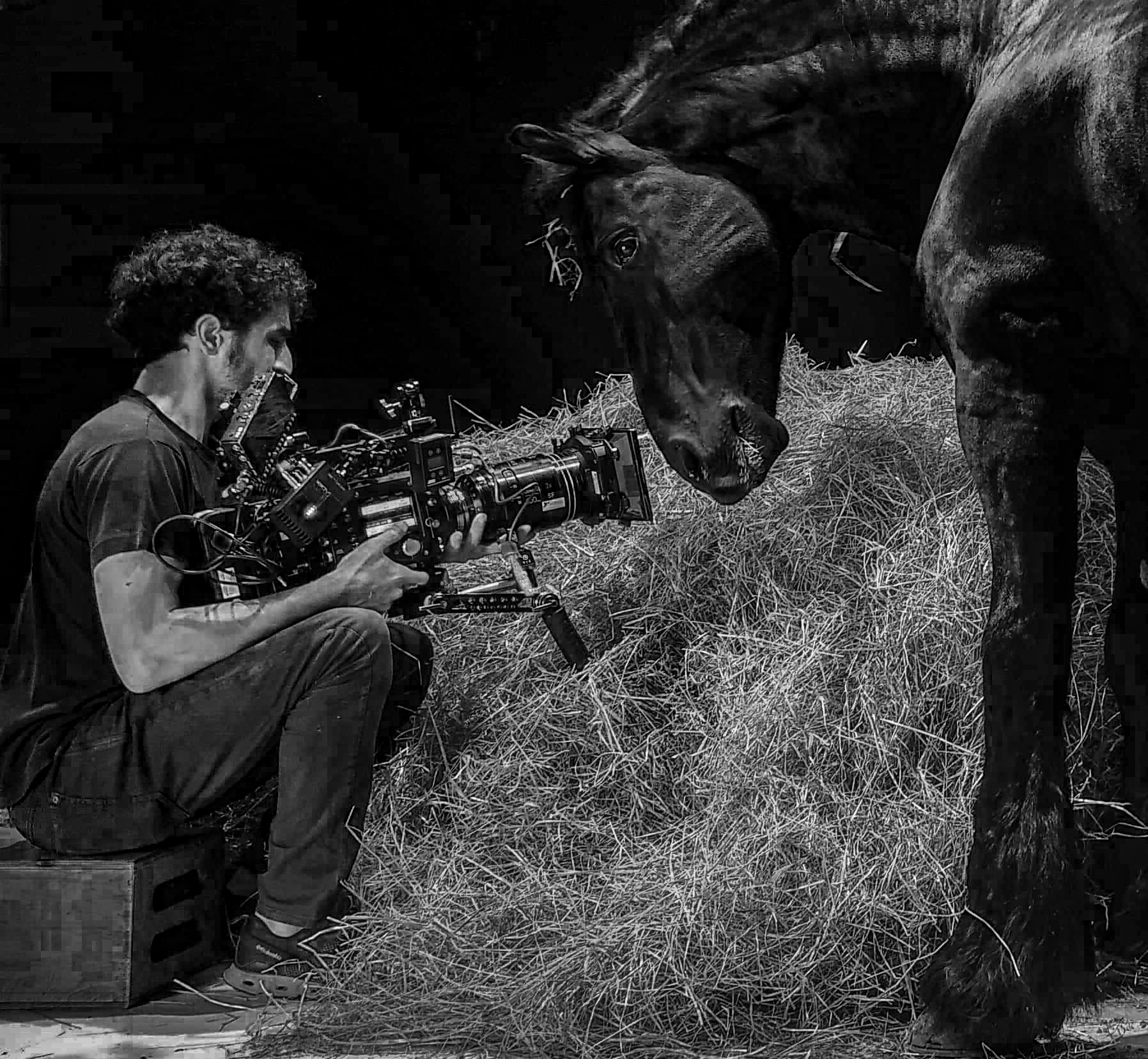 ABOUT
Thomas studied Αudiovisual Αrts. His obsession for narrative driven imagery steered him into specialising as a cinematographer.
In 2014, his work for short film Ilena was awarded with Best Cinematography by the Greek Society of Cinematographers at the 37th International Short film festival in Drama, Greece. The 2021 short film Horsepower received several awards among which the Honorary Distinction for Cinematography at the 44th DISFF, the GSC Visual Storytelling Award at the 44th DISFF, and the Golden Athena Award (Best Short) at the 27th Athens International Film Festival. In 2022, the feature creative documentary Dogwatch premiered at Visions Du Réel and was nominated for best cinematography in several International festivals such as the 30th Raindance Film Festival.
He participated at the 2022 Sarajevo Talents program and he was selected as one of the Berlinale Talents 2023.
Thomas is based in Athens, and his work also includes commercials for prominent advertising companies, documentaries, music videos and art projects.